What We Do In Digital?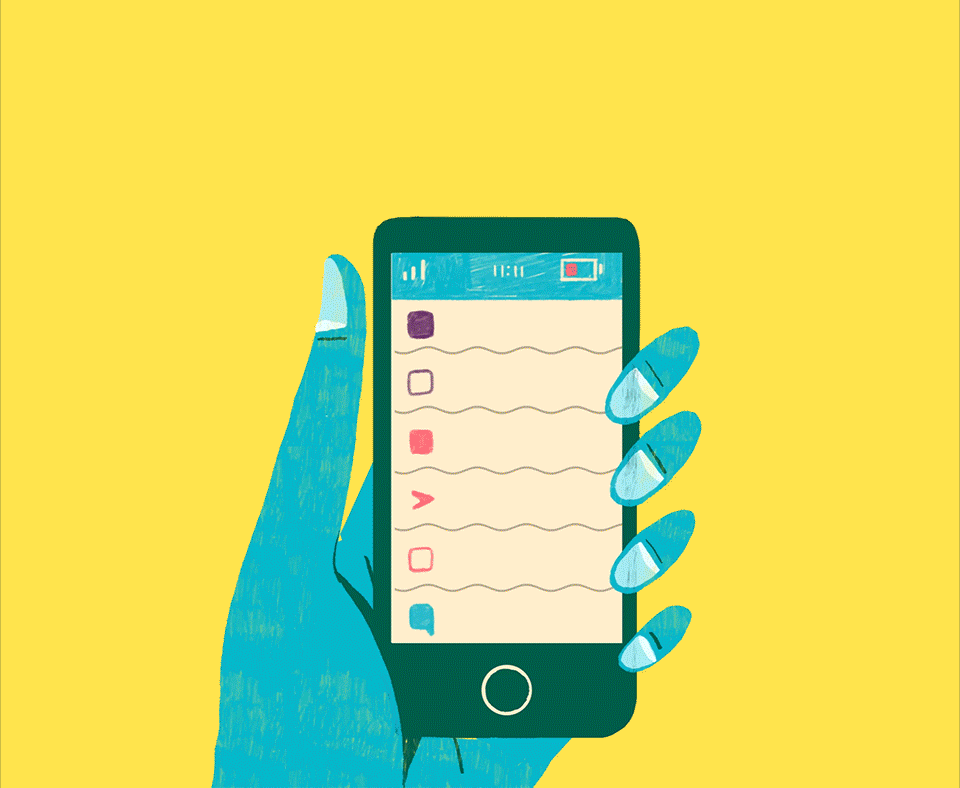 Digital Marketing Strategy
We prioritize your return on investment. This is the most important strategy for us. We recommend channels that allow us to track the results of every campaign. So that we can see whether it's through lead generation, conversions or sales. We do focus on these factors:
Website content improvement for SEO
Website usability and website speed, user flow tests
Google Analytics tracking and customization
Editorial content planning for both traffic and SEO
Social media marketing and paid content amplification
Google AdWords Advertising (PPC)
Web Development
As the digital world spreads, we value our customers' online presence which is mostly covered with the web site.
We help your company to get visitors with our digital marketing efforts. But in order to make your campaigns successful, you should be converting your web site visitors into your customers.
The thing we do is, work collaboratively with our clients to ensure that we understand their business goals and make them happen with both design and custom software solutions. Whether you're looking for a CMS solution or a custom solution that may help you to reach your business goals, our team is here to help you!
Our team focuses on the current interface and software trends to take advantage of emerging technologies. We listen to all of your needs, combine them with creative expertise an build great digital presences.
We can assist you and your organization with almost any kind of development: Website & CMS, Custom WordPress, Custom Software solutions.
Social Media Planning & Optimization
We are all connected to social media. But when it comes to reach your business goals you need to live with social media. İlegra has the team that lives with the social media and its trends. We approach the social media planning with digital and strategic design manner. Always customizing our work just for your needs.
Here's a how we approach, a list of our tactics:
We Plan: We will plan a tailored strategy for your business that will take the guesswork out of social.
We Manage Communities: Although it's time consuming, the art of social media lives in engagement. We can help you to connect with your community, cultivate relationships, and build loyalty.
We Create Content: Leverage our full suite of creative services for photography, design, and copywriting.
We Develop Campaigns: Product launches, grand openings, rebrands, and more. We can design and execute integrated social media campaigns that tell your story with impact.
We Reach Influencer Marketers: Our agency leverages the persuasive voices of influencers that connect your brand to new audiences.
We Diagnose: An objective analysis, both qualitative and quantitative, of your current state of social, along with a roadmap for success.
We Design Your Reputation: Consumers have a voice like never before. We'll design and execute strategies that will help you build credibility and trust online.
Search Engine Optimization (SEO)
Search is one of the key parts of digital market success. It constantly changes. We are constantly adapting our customers' web pages to keep them in the competition. Google makes hundreds of changes during a year and some of them probably vital for your web site. We are constantly learning what's new in the world of organic search so that we can ensure our clients stay ahead of the curve.
For each SEO project, we start at the beginning, listen your goals. After that keyword research process comes. We then work this into a review of the site content and use these findings for content development recommendations.
We are taking the advantage of having all the divisions in one. SEO is a constantly changing term. We closely follow the guidelines of search engines to serve up quality search results. And as a team we have strong ability of agile approaching which helps us to adapt and act quickly.
Paid Search Optimization
Communication is very important for us. We personally listen your needs and we assign a dedicated account manager for you. These account managers are handpicked to work with your organization based on their experience within your specific industry.
Our Google Partnership means that we stay on top of the latest and greatest tactics, including contextual, behavioral, and demographic targeting. So account managers are always on top of what's new thus our clients can stay ahead of the curve.
What We Do Creative?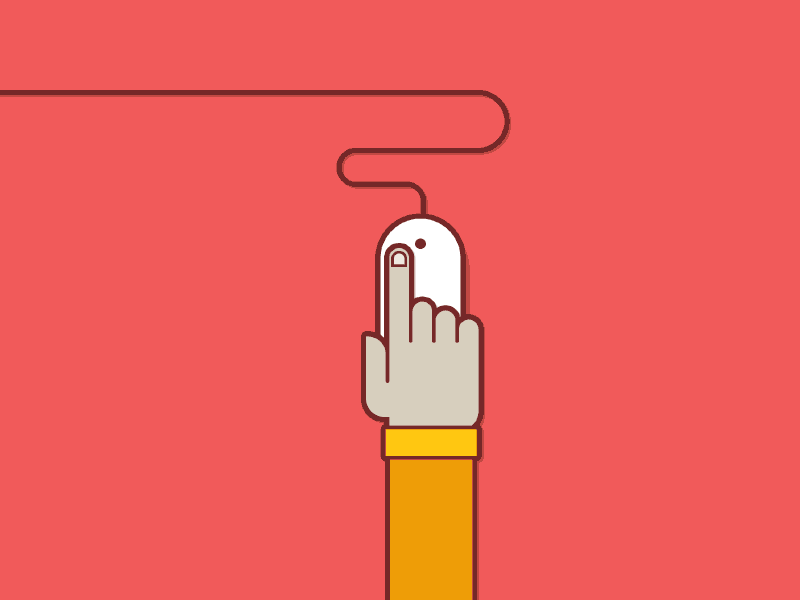 Branding
A brand is so much more than a design, logo. It's everything that makes you, you. It's trust, it's proud, it's hate, it's love. It's all about the way you want to communicate with the people that you want people to associate with your company. Branding is number one key factor of all our services. From your web page to social media post, your business letter to your Google ad. You need a branding agency to build complete branding strategy.
Graphic Design & Illustration
Interaction has become getting easier every day. We interact every single frame of our lives when possible. But since there are many of them, being noticeable is getting harder. In order to make difference you need graphics above the standards. From your homepage to your social media feeds, your business cards to your brochures — graphic design is everywhere. We are an agency that can drill down to the essence of your organization and communicate it at every opportunity.
We are an agency that can drill down to the essence of your organization and communicate it at every opportunity.
Animation & Video Content
The way we communicate is changing. With the increasing bandwidth and the technology, we started using animated graphics and videos to tell our ideas. It is more attractive for many of us and easy to consume.
So interaction with audiences is becoming easier, but it's never been harder to get yourself noticed even with the funniest videos. Modern consumers are under a constant barrage of marketing, so to stand out from the crowd you don't just need graphics, you need something above standards.
UI Design
You may lose visitors even if you serve the greatest software service. Design is the key point. People don't want to solve a puzzle when visiting a web site, they want the information and they want it fast! If the interface is bad, probably more than 50% of visitors/users are only nominee for your bounce rates.
As an agency we work collaboratively with our clients to ensure that we don't just develop beautiful websites — we develop beautiful websites that deliver on your business and user goals.
Video & Photography Services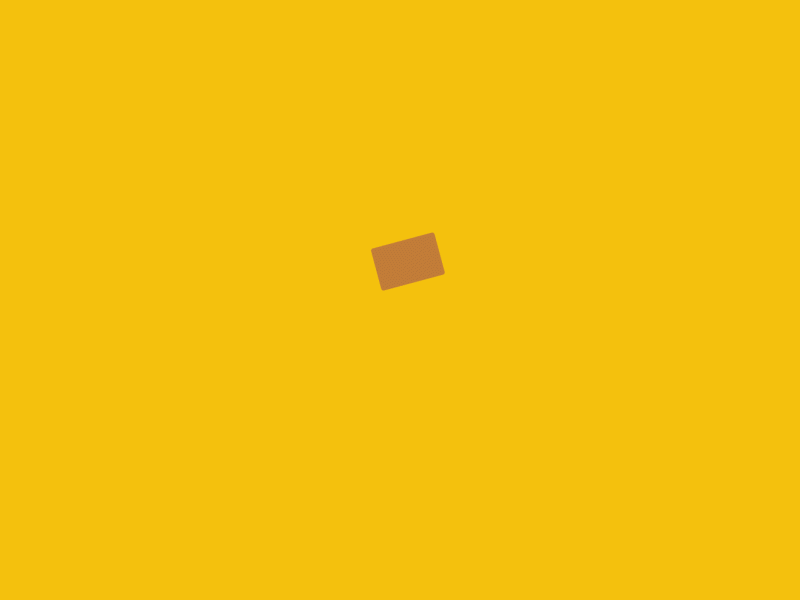 Advertorial
Movie and video production gone wildly spreading around the world. We were just typing for expressing ourselves. Than we started to create content with pictures and videos later. As ilegra, we produce commercials and promotional films, corporate videos, documentaries and reports, video content for social media. With effective planning and a perfectly organized yet at the same time highly flexible team.
Content Production
We produce photo and video content for websites and social media, create content, establish production processes and take care of traffic.
We are an agency that can drill down to the essence of your organization and communicate it at every opportunity.
Advertising Photography
In the field of advertising our photographers are specialized in the areas of business, lifestyle, people and product photography, in studio or on location.
Global Video and Photography Service
Even for productions taking place on the other side of the planet, together with project partners on site we organize filmings and get our cameras rolling throughout the whole world.
Aerial Photo and Video Shootings
Our partners also includes qualified drone pilots who make the most beautiful pictures and videos even in unusual places.
Food Photography and Styling
Whether it's a fried egg or a good old-fashioned burger, our creative food stylist and photographer is here to make it look amazing.
Our team of photographers specialize in all things "Food" for in-studio and on-location photography. We work with best photographers and cover all genres of food-related photography and motion. Our photographers specialize in a variety of styles and creative approaches.